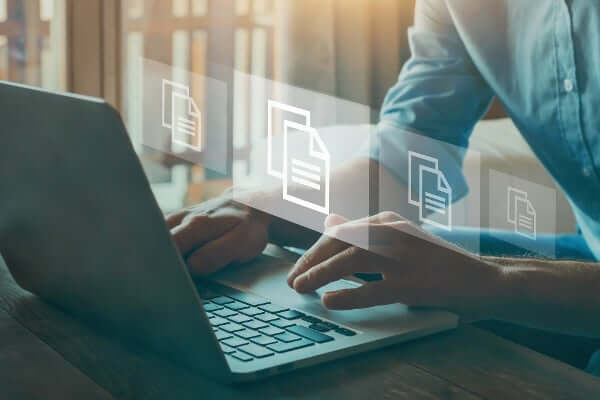 Make it an easy migration with our ISO 27001:2022 Transition Training course.
Conversion Courses are available for Lead Auditors and Internal Auditors.
As always, these Courses come with extensive Course Materials. The range of materials included without extra charge with the Lead Implementer and Transition Courses is, we believe, unrivalled.
The ISO 27001 training courses in question are ...
The Course Materials include …
Booklet – ISO 27001:2022 and You
Terms and Definitions – ISO 27001:2022
Flowchart – Path to ISO 27001:2022 Certification
ISO 27001:2022 Gap Analysis (Word file)
ISMS Risk and Opportunity Register – ISO 27001:2022 (Excel file)
ISO 27001 Chart of Internal and External COTO Issues
ISO 27001 ISMS Implementation Handbook incl. Sample Procedures and Forms (100+ pages)
Sample – ISMS Process Map (new in ISO 27001:2022)
Sample - ISMS Policy Manual
Sample - ISMS Statement of Applicability (as revised by the 2022 Standard)
Auditor Workbook Annex A (Statement of Applicability) 2022
Diagram – Information Security Risk Management Process
Diagram – Information Security Risk Treatment Activity
ISO 27001 Stage 1 Checklist for Critical Issues
Chart - ISO 27000 Family of Standards
Navigating the ISO 27001 Family of Standards
Related Courses
Related Articles
---
deGRANDSON Global is an ISO Certified Educational Organization
In October 2021 we secured certification to three education-related ISO Standards. We now have a university-grade management system in place conforming to the requirements of …
We have chosen ISO 21001 certification because, unlike IRCA and Exemplar badges (which in our opinion are commercially compromised), it is based on independent third-party assessment. It is a 'university grade' standard in use globally by schools, colleges, and universities to demonstrate their competence.