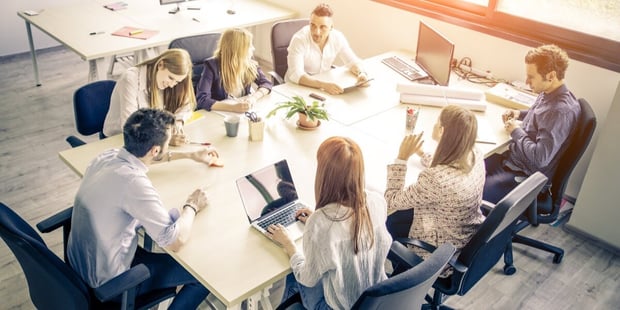 Is ISO 13485 Certification relevant to providers of products and services to the Medical Device Supply Chain?
The answer: a definite yes.
The auditing standard, ISO 19011, brings Supply Chain risks and other issues to the ISO Auditors' attention. And the 2016 version of the ISO 13485 Standard was written with this in mind (see Section 1). Here are some of the key Medical Device Supply Chain issues arising …
Component Manufacturer:
Component quality can (critically) affect, for example,
service life,

performance and

end-of-life disposal of medical devices.
Logistics Providers
:
Relevant warehousing, handling, storage and delivery issues include ...
temperature control,

FIFO,

storage and treatment of defective,

damaged or returned product,

lot traceability can also be critical to ensuring the safety and effectiveness of medical devices.
Service and maintenance organizations
:
The vast range of service here include ...
servicing,

maintenance and

calibration of theatre equipment including measuring devices.
You'll need a Service Level Agreement (SLA) as well as an ISO 13485 Certificate
It makes sense that Manufacturers define their requirements in SLAs (service level agreements) developed in consultation with Suppliers so that hazards and threats to patient/user safety and the effective and efficient operation of medical devices can be best assured.
These threats and hazards can then be reviewed and documented, and ongoing agreements to maintain the necessary controls and precautions can be managed in the context of an MDMS and ISO 13485 Certification.

Related Courses
Related Articles
---
deGRANDSON Global is an ISO Certified Educational Organization
In October 2021 we secured certification to three education-related ISO Standards. We now have a university-grade management system in place conforming to the requirements of …
We have chosen ISO 21001 certification because, unlike IRCA and Exemplar badges (which in our opinion are commercially compromised), it is based on independent third-party assessment. It is a 'university grade' standard in use globally by schools, colleges, and universities to demonstrate their competence.