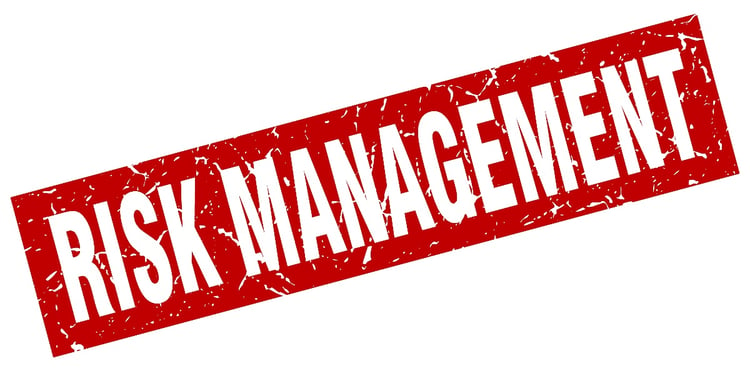 One Course covering all of the recommended Risk Management Techniques
On May 3, 2023, the FDA adopted the International Council for Harmonization's (ICH) revised guideline for quality risk management. It was released as a Guidance Document that advises pharma companies on risk management methodology, risk-based decision-making, and managing subjectivity. And it recommends the use of eight Risk Management Techniques.
The guidance document, entitled "Q9(R1) Quality Risk Management," was prepared under the auspices of the ICH. It is a revision of the 2006 guidance for industry and addresses…
product availability risks due to manufacturing quality issues,
lack of understanding as to what constitutes formality in Quality Risk Management (QRM) work,
lack of clarity on risk-based decision-making and
high levels of subjectivity in risk assessments and QRM outputs.
The revision is intended to provide guidance on quality risk management principles and tools that can be applied to different aspects of pharmaceutical quality.
Suggested Quality Risk Management Methods and Tools
Annex I lists recommended Quality Risk Management Methods and Tools, namely,
Basic Risk Management Facilitation Methods
Failure Mode Effects Analysis (FMEA)
Failure Mode, Effects, and Criticality Analysis (FMECA)
Fault Tree Analysis (FTA)
Hazard Analysis and Critical Control Points (HACCP)
Hazard Operability Analysis (HAZOP)
Preliminary Hazard Analysis (PHA)
Risk Ranking and Filtering
A general description is given of each tool and suggested areas of use. But no more.
deGRANDSON Global Course 'Risk Management Techniques – Foundation'
This Course includes all of the risk management tools mentioned in Annex I.
After a Module on the Risk Management Process and the various terms used (and abused) regarding risk, each tool is described in detail as….
Background and Use
Inputs
Process
Outputs
Strengths and Limitations
Examples
This is the level of detail needed to implement these tools effectively.
If you would like full details, please click on the button below.
We have three Risk Management Courses being readied for launch. These are...
Course 726: ISO-IEC 31010, Risk Management - Advanced (available in October 2023)

Course 725: ISO-IEC 31010, Risk Management - Expert (available in November 2023.
You can visit our
Risk Management Courses
page for full details of the various Courses available if you'd like.
Related Articles
---
deGRANDSON Global is an ISO Certified Educational Organization
In October 2021, we secured certification to three education-related ISO Standards. We now have a university-grade management system in place conforming to the requirements of …
We have chosen ISO 21001 certification because it is based on independent third-party assessment, unlike IRCA and Exemplar badges (which we believe are commercially compromised). It is a 'university grade' standard globally by schools, colleges, and universities to demonstrate competence.