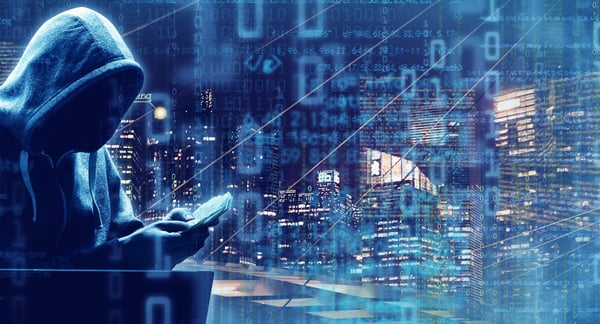 There is no definitive answer to this question, and the GDPR only provide outline guidance.
And there is no nationally or internationally recognized qualification that will make you an expert Data Protection Officer - DPO (regardless of any claims a training provider may make). Here's the situation...
A note on UK GDPR: At the time of writing, UK GDPR is essentially identical to EU GDPR. After Brexit, the UK government adopted EU-GDPR in its entirety as UK-GDPR with the substitution of the Information Commissioners Office (ICO) for EU National Data Protection Authorities. The intention of the British Government is to abandon all EU Regulations by the end of 2023. While it is impossible to replace the approx. 2500 pieces of legislation involved before the deadline, the expectation is that, when it occurs, new UK data protection legislation will remain closely aligned with EU regulation in order to maintain the most valuable prize of retaining the adequacy decision for the UK, ensuring the continued free flow of personal data between the two blocs. In any case, UK-GDPR will remain applicable until mid-2025.
---
To find the answer to our question, let's consider the GDPR Data Protection guidelines regarding the DPO Role ...
Relevant skills and expertise for a DPO include…
Expertise in national and European data protection laws and practices, including an in-depth understanding of the GDPR: The deGRANDSON Course 729, EU GDPR Implementer and DPO Course, fulfils this requirement.
Understanding of the processing operations carried out: Experience gained over time while working with the organization will help provide such understanding. Also, any analysis done and recorded when the current personal data protection system was planned and implemented should be studied. If none exists, your own work initiating a personal data protection system will provide the answers.
Understanding of information technologies and data security: Certification to ISO 27001, the information security management system, will greatly help here. Indeed, compliance with GDPR requirements should already have been addressed in such a system. Otherwise. your own work in initiating a personal data protection system will provide the answers, and undoubtedly, documentation of the implementation and maintenance of the organization's ITC systems will be available.
Knowledge of the business sector and the organisation: Experience gained over time while working with the organization will help provide such understanding.
Ability to promote a data protection culture within the organisation: Good communication skills will be an advantage here. Note that the internal auditing of your systems against GDPR requirements, involving as it does interaction with staff at all levels, is a very good way of promoting GDPR awareness generally.
You will have to consider your current state of knowledge and skills and, where necessary, supplement them with additional study and training, especially if your organization has complex and/or specialist personal data protection needs.
Related Articles
---
deGRANDSON Global is an ISO Certified Educational Organization
In October 2021 we secured certification to three education-related ISO Standards. We now have a university-grade management system in place conforming to the requirements of …
We have chosen ISO 21001 certification because, unlike IRCA and Exemplar badges (which in our opinion are commercially compromised), it is based on independent third-party assessment. It is a 'university grade' standard in use globally by schools, colleges, and universities to demonstrate their competence.