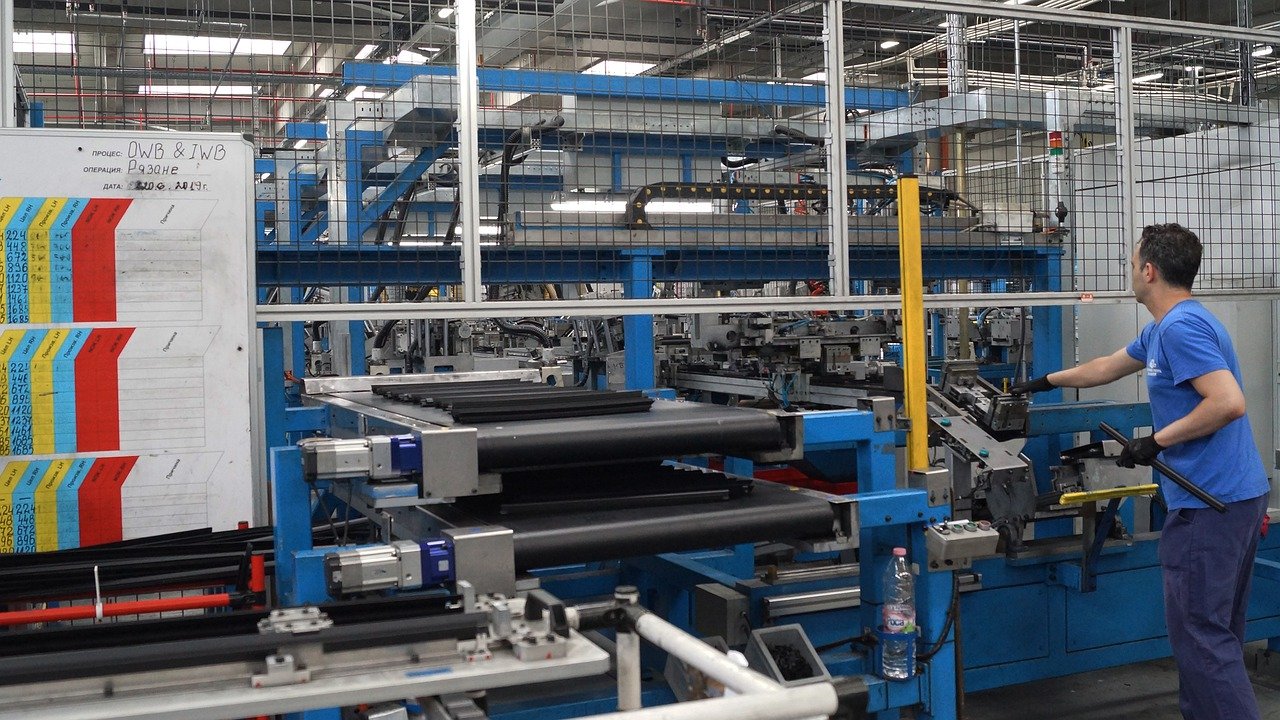 IATF 16949:2016 is not a major barrier to the automotive parts market
What is IATF 16949?
IATF 16949 is a standard developed by members of the International Automotive Task Force (IATF) that was later submitted to the International Organization for Standardization (ISO). As a standard, IATF 16949 outlines the requirements for maintaining a Quality Management System (QMS) in the automotive sector.
ISO 9001 vs IATF 16949
IATF 16949 is an independent standard from ISO 9001. However, IATF 16949's structure and requirements have some overlap with the structure and requirements of ISO 9001. This makes ISO 9001 & IATF 16949 complementary to each other in some ways.
In fact, a quality management system compliant with ISO 9001 is a requirement of IATF 16949.
Therefore, it is not too disruptive for a company with ISO 9001 Certification to introduce the additional requirements needed for IATF Certification.
You can consider IATF 16949, which has also adopted the Annex SL High-Level Structure, to be a supplement to ISO 9001 Implementation.
The goal of the IATF standard is the development of a QMS that:
Provides for continual improvement,
Emphasizes defect prevention,
Includes specific requirements and tools from the automotive industry, and
Promotes the reduction of variation and waste in the supply chain.

Additional Requirements for IATF 16949 Certification
If your organization already has ISO 9001 certification, you only need to meet a couple more requirements to get IATF 16949 certification as well. These include:
Incorporation of some of the Original Equipment Manufacturers (OEM) Customer Specific Requirements (CSRs) to reduce the complexity and number of CSRs for suppliers to implement and for Certification Bodies (CB) to audit;
Inclusion of requirements for safety-related parts and processes;
Use of Automotive Core Tools


PPAP
APQP/CP
FMEA
SPC
MSA

Enhancement of product traceability requirements;
Inclusion of requirements for products with embedded software;
Inclusion of a warranty management process addressing no trouble found (NTF) and the use of automotive industry guidance;
Clarification of sub-tier supplier management and development requirements;
Addition of corporate responsibility requirements.
NOTE: You may need to change your Certification Body (CB) as there is only a limited number of CBs that are IATF Accredited.
Impact of IATF 16949 on ISO 9001 Certified Auditors
If you are already an ISO 9001 Lead Implementer maintaining an ISO 9001 QMS, you will find the expansion of your QMS to meet IATF requirements quite straightforward.
If you are a QMS Consultant with ISO 9001 Lead Auditor Certification with a basic knowledge of the automotive parts industry, the study of IATF 16949 should enable you to implement and maintain an IATF 16949 compliant QMS.
Note: First published November 2018; revised and updated in September 2021.
Related Articles
---
deGRANDSON Global is an ISO Certified Educational Organization
In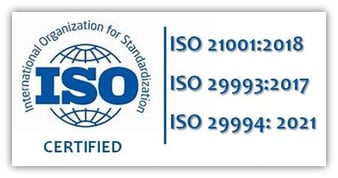 October 2021 we secured certification to three education-related ISO Standards. We now have a university-grade management system in place conforming to the requirements of …
We have chosen ISO 21001 certification because, unlike IRCA and Exemplar badges (which in our opinion are commercially compromised), it is based on independent third-party assessment. It is a 'university grade' standard in use globally by schools, colleges, and universities to demonstrate their competence.