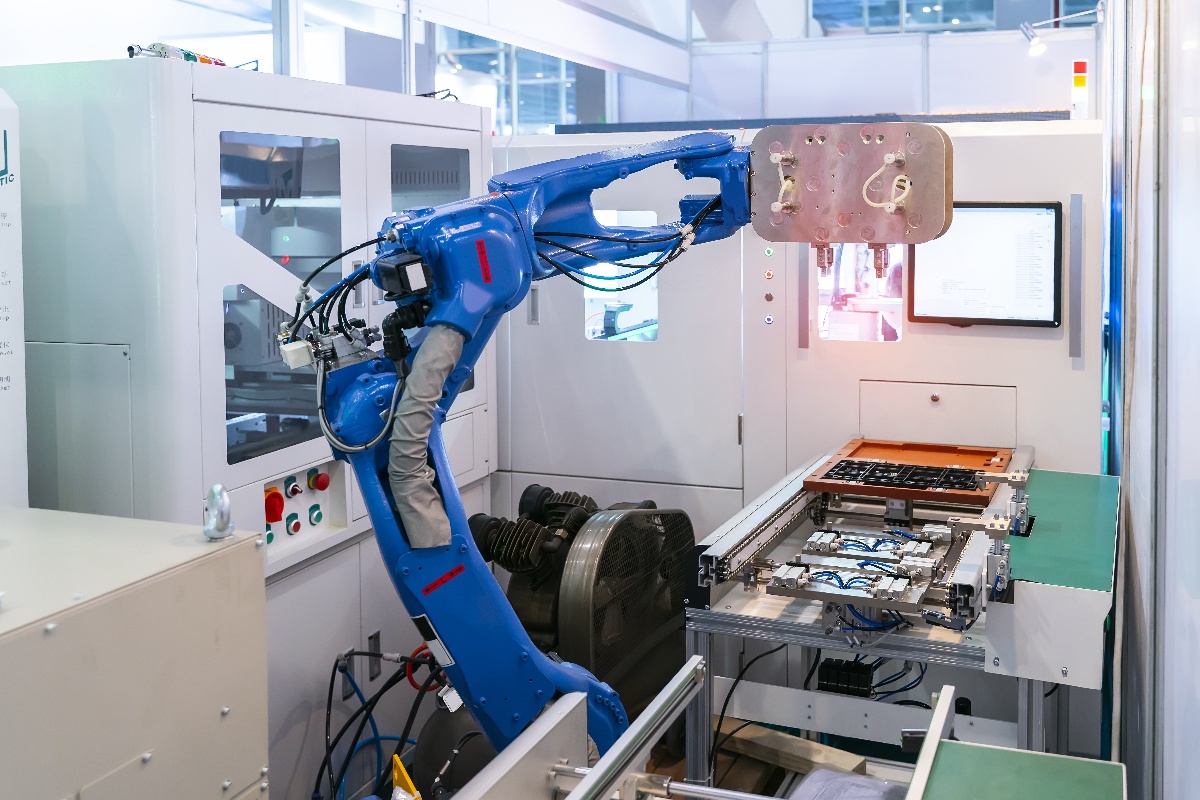 In this post, 4 of 4, we'll consider Medical Device Regulations in the USA, MDSAP Countries, and the Rest of the World.
---
Definitions of Medical Devices - ISO 13485 vs. EU versus USA

Classification of Medical Devices in the EU versus USA

Medical Device Regulations in the EU (EMA)
Medical Device Regulations in the UK (MHRA).
---
Note: The only certainty about this post is that its content is almost certainly out-of-date. It is not an exaggeration to describe the current European regulatory scene as chaotic and the situation across the globe as being in a state of flux.
The situation described here refers to the situation at the time of writing, early January 2021. But by the time you come to read this the only certainty is that things will have changed.
Be forewarned and, if not an expert yourself, be sure to consult an expert to establish definitively the regulatory position regarding your medical device products and the markets you propose to sell them in.
The Medical Device Regulations of the United States (FDA)
In the U.S. the Food and Drug Administration (FDA) regulates the sale of medical device products. Before a medical device can be legally sold in the U.S., the person or company that wants to sell the device must seek approval from the FDA. To gain approval, they must present evidence that the device is reasonably safe and effective for a particular use.
FDA monitors the ongoing safety and efficacy of regulated marketed devices through MedWatch, the FDA Safety Information and Adverse Event Reporting Program.
FDA's Center for Devices and Radiological Health (CDRH) is responsible for regulating firms that manufacture, repackage, relabel, and/or import medical devices sold in the United States.
Most Class I devices are exempt from Premarket Notification 510(k);
most Class II devices require Premarket Notification 510(k); and
most Class III devices require Premarket Approval.
The basic regulatory requirements that manufacturers of medical devices distributed in the U.S. must comply with are:
The FDA is at present actively considering the inclusion of ISO 13485 in US Regulation in order to both simplify and outsource an inspection burden that, under current regulation is unachievable. To this end, the FDA has, since its inception as a pilot project in 2010, been an active proponent of the MDSAP.
The Medical Device Regulations of the MDSAP Countries
The Medical Device Single Audit Program (MDSAP) is the 'brainchild' of the International Medical Device Regulators Forum (IMDRF) an organisation promoting global uniformity of regulations.
The MDSAP allows a single audit of a medical device manufacturer's Quality Management System (QMS), which satisfies the requirements of multiple regulatory jurisdictions. Audits are conducted by a limited number of certification bodies, called Auditing Organizations (AO), which are authorized by the participating Regulatory Authorities (RA) to audit under MDSAP requirements.
MDSAP is a way that medical device manufacturers can be audited once for compliance with the standard and regulatory requirements of up to five different medical device markets…
Australia – takes MDSAP Audit Reports into account when issuing/maintaining TGA Conformity Assessment Certificates
Brazil – MDSAP Reports and outcomes are key inputs into ANVISA pre-market and post-market assessment decisions
Canada - Health Canada have terminated their CMDCAS program and, as of 1 January 2019, only accept MDSAP certificates
Japan – MDSAP Reports may facilitate the speedy issue of Marketing Authorizations and reduce the post-market burden
United States – FDA accepts MDSAP Reports as a substitute for routine FDA Inspections.
MDSAP Audit can also be combined with assessment for CE and ISO 13485 offering an opportunity to manufacturers to save significant time and money.
The Medical Device Regulations of the Rest of the World (WHO)
In 2017 WHO published the WHO Global Model Regulatory Framework for Medical Devices including IVDs to support its Member States in ensuring the quality and safety of medical devices. In this regard WHO has a rest-of-the-world role for the 194 Member States that do not maintain robust regulations.
WHO has published a step-by-step guide to Regulation of Medical Devices.
It's complicated!
As we've said previously applicable definitions, classification and regulation vary with location and, while there is a drive towards a uniform global system, we're not there yet. Consequently, we'll examine the situation in a series of 4 posts, namely,
Definition of medical devices, ISO 13485 vs EU vs the USA
Classification of Medical Devices, EU vs the USA
Regulatory Regimes, EU, UK,
Regulatory Regimes, USA, MDSAP Countries, and the Rest of the World.
Related Articles
---
deGRANDSON Global is an ISO Certified Educational Organization
In
October 2021 we secured certification to three education-related ISO Standards. We now have a university-grade management system in place conforming to the requirements of …
We have chosen ISO 21001 certification because, unlike IRCA and Exemplar badges (which in our opinion are commercially compromised), it is based on independent third-party assessment. It is a 'university grade' standard in use globally by schools, colleges, and universities to demonstrate their competence.